Toothpaste for Sensitive Teeth
Sensodyne helps relieve the pain caused by sensitive teeth and is working to create solutions for sensitivity sufferers to help enhance their lifestyle. Click here to find out how Sensodyne works.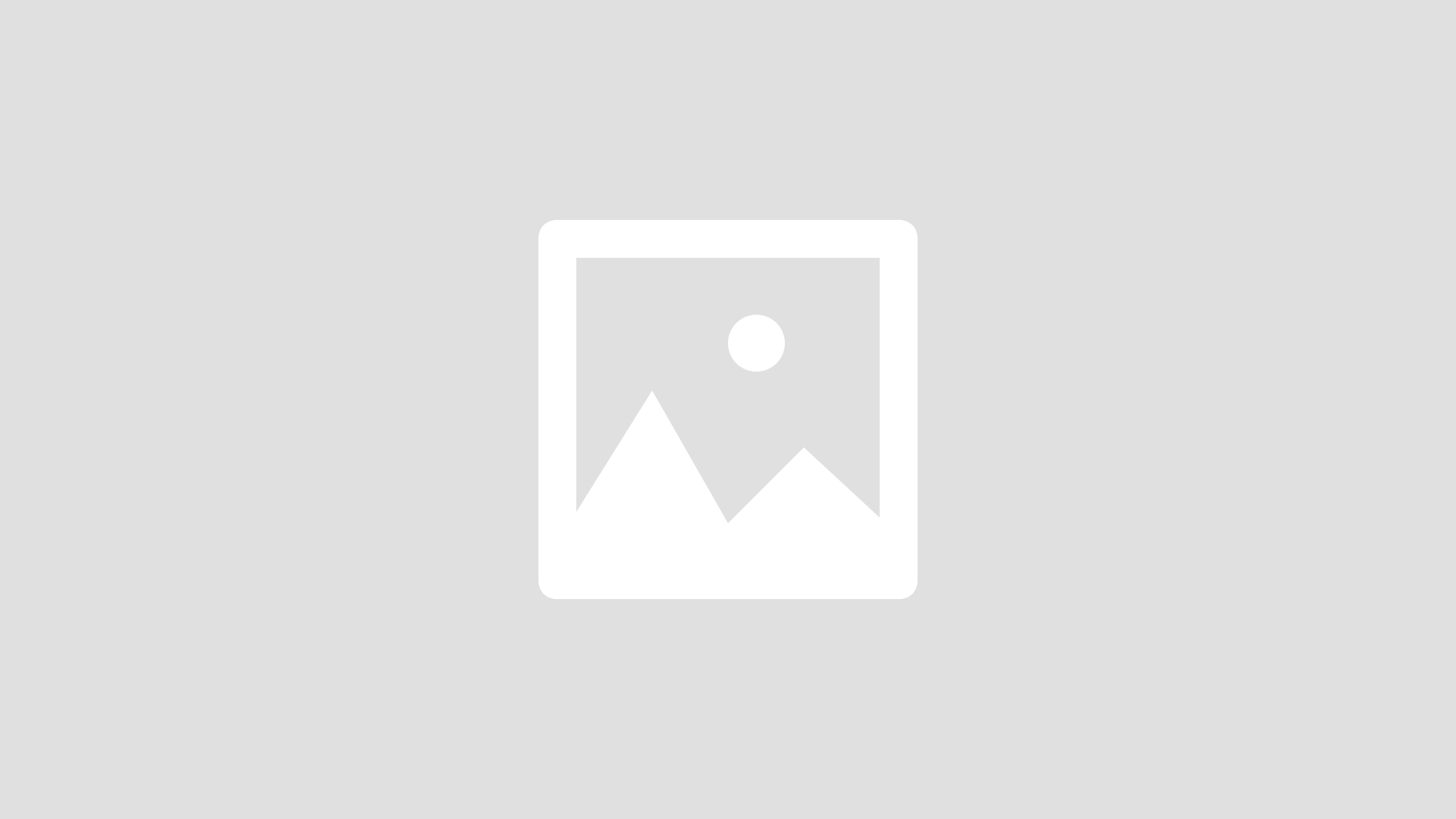 The causes of
sensitivity
Tooth sensitivity is caused by the gradual exposure of the inner part of your tooth, called dentine, which is usually covered by the tooth enamel and gums. Find out more about how dentine can become exposed.
Find Your Sensodyne
Not sure which of our toothpastes is the right one for you?
Make choosing easy with our product finder.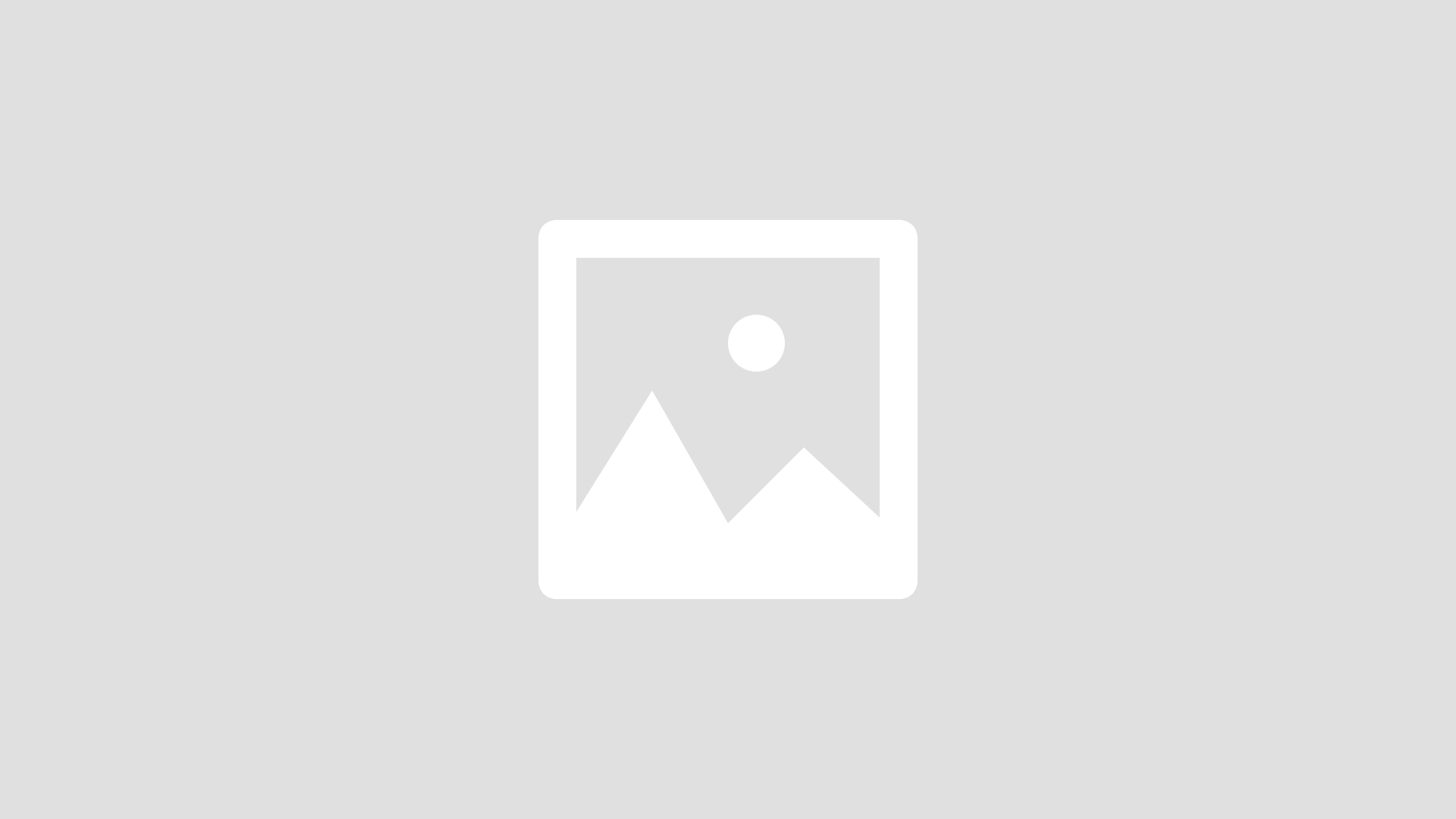 For the relief of sensitive teeth. With twice daily brushing. Always read the label. Use only as directed. If symptoms persist see your healthcare professional. Contains Stannous Fluoride.